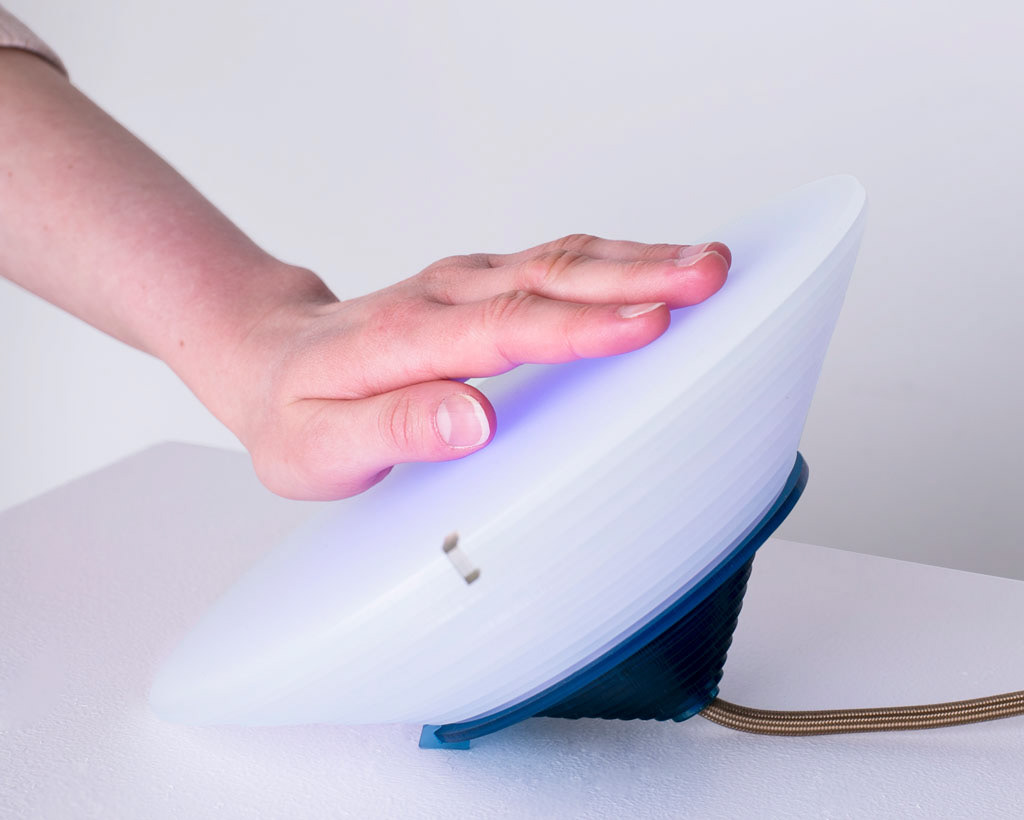 An interactive table lamp 'powered' by touch.
Made as a playful reflection on light and energy consumption.
Software and engineering by Guus van der Sluijs.
Cover photo by Studio Say Cheese
ELLE Decor Italia (web, 2017)
Patience was shown during Milano Design Week 2017 and Dutch Design Week 2017.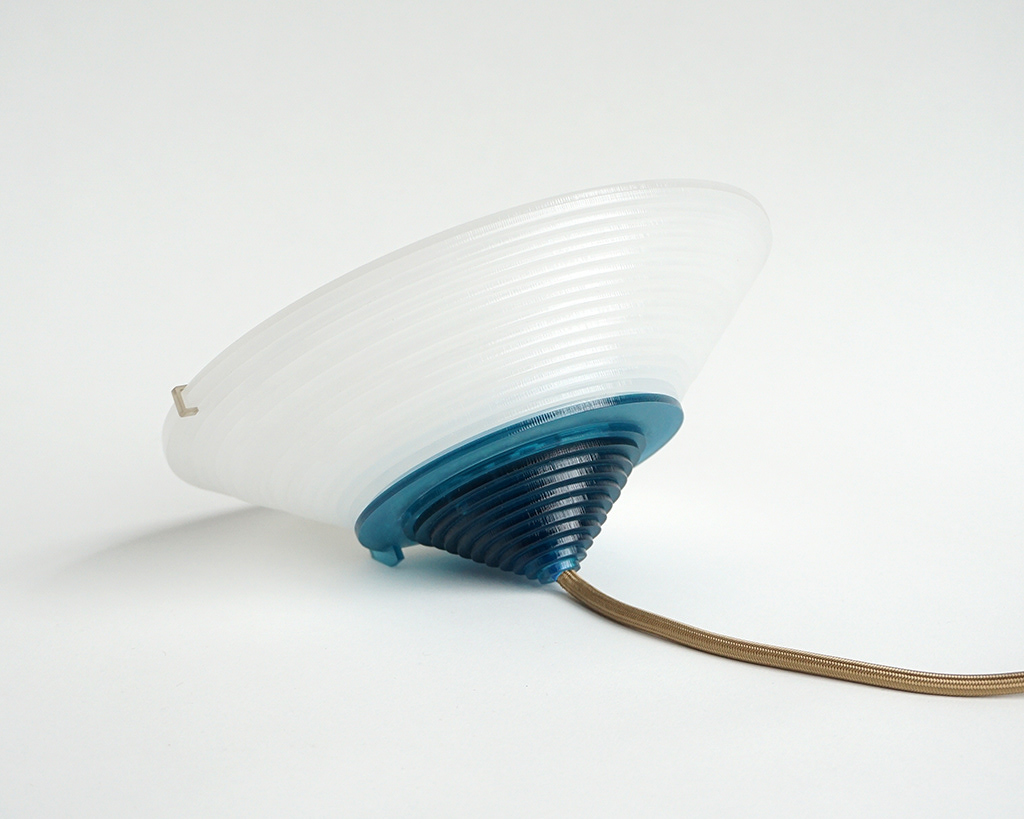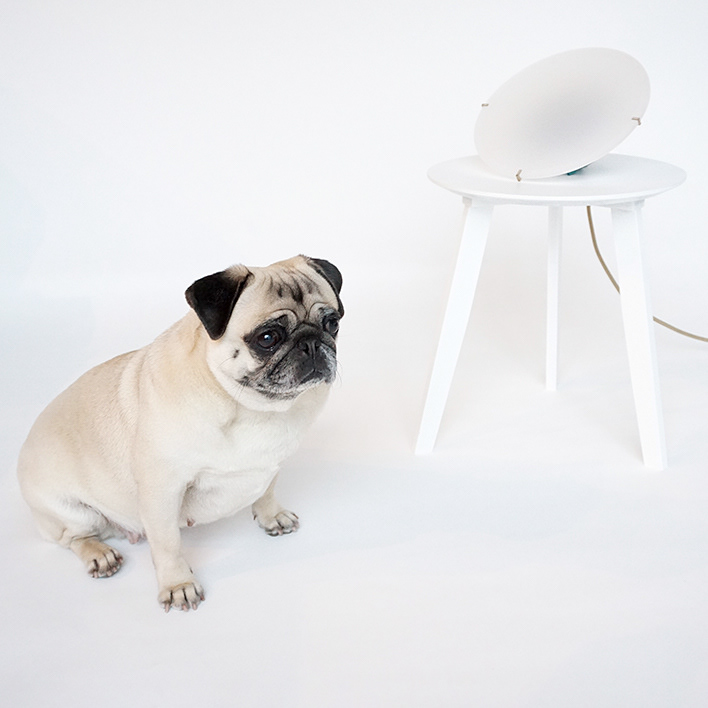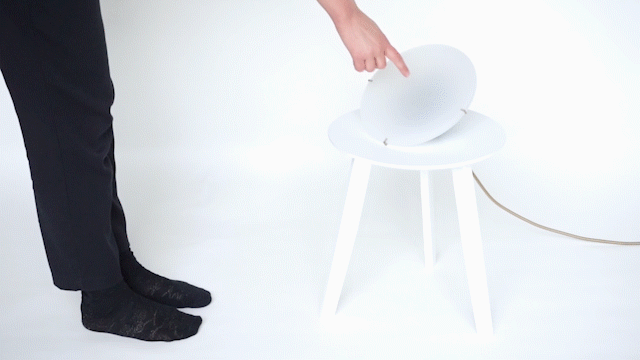 The longer you touch the lamp, the more light you will get back. As soon as you stop making contact, the light will begin to fade.