Currently located in Umeå, Sweden, where I'm pursuing an 
MFA in Interaction Design at Umeå Institute of Design (graduation 2022) and work part-time as a museum host.
Previously I've completed a BA in Product Design at Design Academy Eindhoven (2016) and worked 2 years as a soft goods designer for a Dutch stroller brand.
My design interest lies especially in tangible interactions that encourage play and exploration, as well as reflection.
Feel free to
contact me
for collaborations, questions or just a talk.
2019-present: MFA Interaction Design
Umeå Institute of Design
,
Umeå University
, SE
2018-2019: Designer
2016-2018: Designer, soft goods
2011-2016: BA  Design
Design Academy Eindhoven
, NL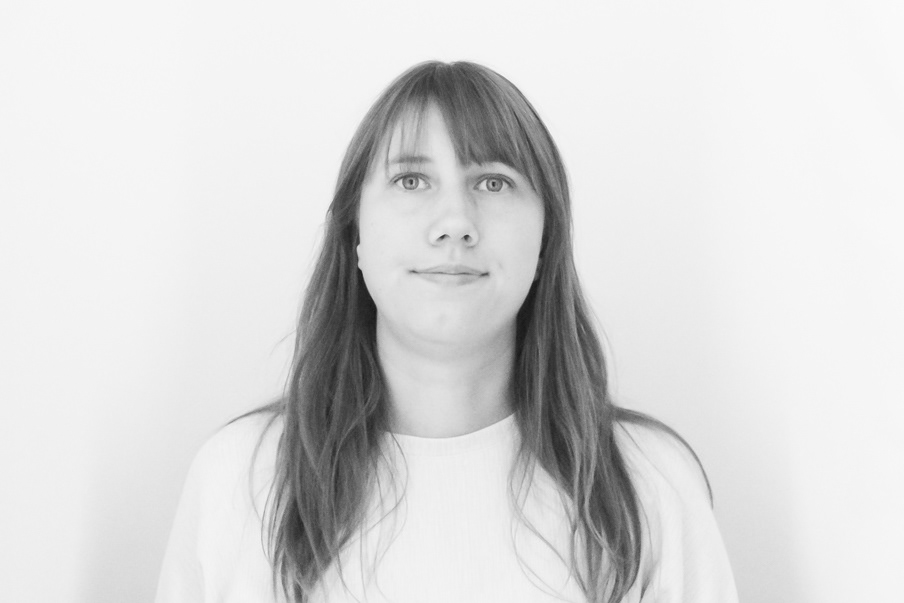 2019.02.04 – 2019.04.04: Pleyade Innovation Team (Elst, NL)
2018.08.17 – 2018.09.20: Pleyade Design Contest – Finalist Expo (Duiven, NL)
2018.07.06 – 2018.08.16: Pleyade Design Contest – Finalist Expo (Arnhem, NL)
2017.10.21 – 2017.10.29: Dutch Design Week – Selected Participants @ Kazerne (Eindhoven, NL)
2017.09.02 – 2017.09.03: Eindhoven Maker Faire (Eindhoven, NL)
2017.04.04 – 2017.04.09: Milano Design Week – DOUTDesign (Milano, IT)
2016.11.05 – 2016.11.06: Bright Day – Best of DDW (Utrecht, NL)
2016.10.22 – 2016.10.30: Dutch Design Week – DAE Graduation Show (Eindhoven, NL)
2016.10.21 – 2016.11.15: Pleyade Design Contest – Finalist Expo (Arnhem, NL)